eceh..siap berpart-part entry pergi kalumpang ni. macam la pergi berhari-hari. i malas lagi sebenarnya nak pilih gambar. maklumlah gambar mandi manyak sensitive ooo..bila baju basah melekat sana sini semua lemak keluar ooo..husband mak pulak amik gambar macam saje-saje nak focus kat lemak jer. bukan focus kat muka. menyampah~

so i tempek gambar family-amily yang join hari tu. semua orang dalam keadaan ready nak amik gambar, so gambar sopan of the day lah.


faizal, gee, and family
dalam banyak-banyak family yang dah beranak pinak, faizal jer yang peluk bini dia. bila i cakap kat husband dia cakap
'ala..orang lain malu nak peluk kut'
orang lain tu termasuk diri dia sendiri lah. yelahhh..kalau bini ni malu nak peluk. kalau awek baru tak malu. ye dok?
tapi ok lah dia cakap malu nak peluk, kalau dia cakap tak sampai nak peluk camno? ade yang sentap 40 hari
romzi,amai dan yaya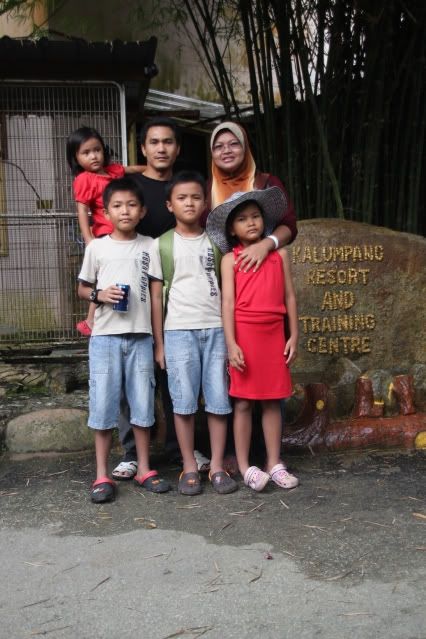 zahir, kak nor dan anak-anak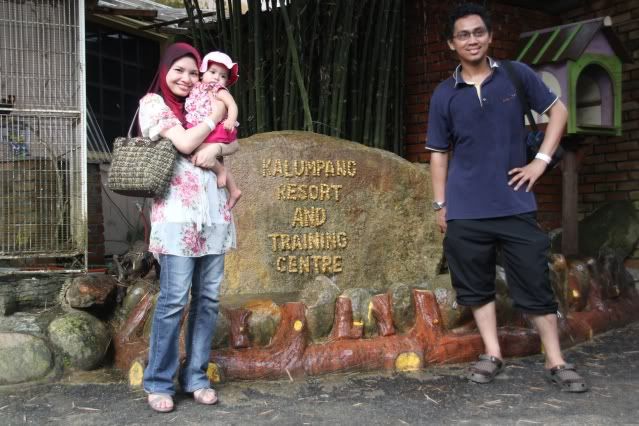 sha, baby, zul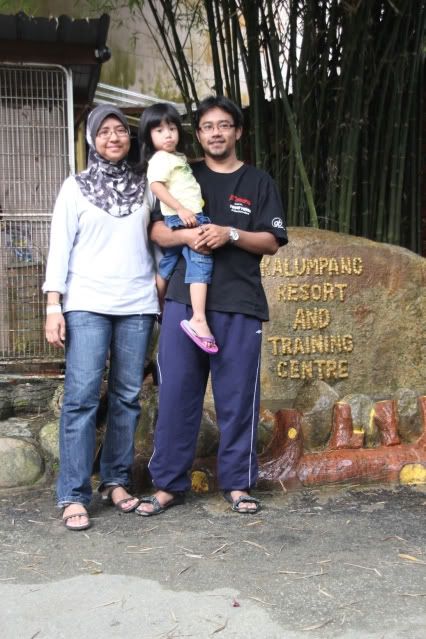 ernie, khairi
wan ngan shida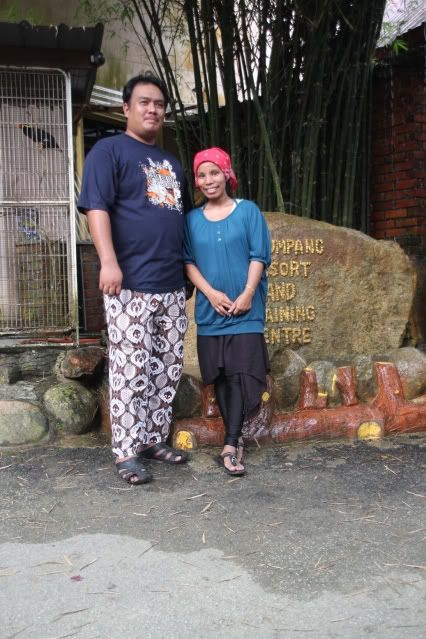 ipah and akim
nazrul and yana
baiti and roch
ni puan organizer ngan encik organizer
last sekali orang yang paling penting dalam entry ni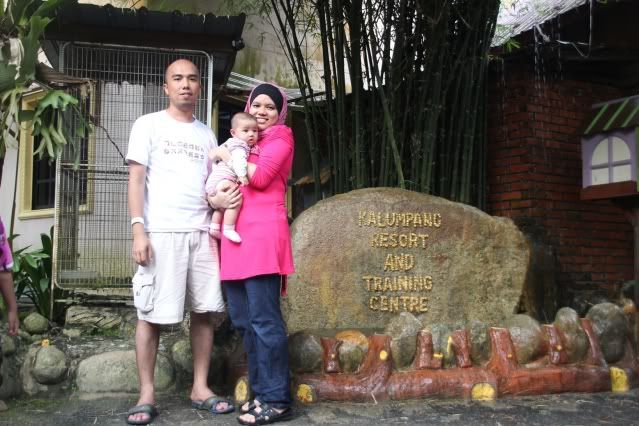 en kurus, pn gemuk, dan baby you are amazing just the way you are.
ada lagi satu family sebenarnya tapi balik awai so tak sempat nak bergambar.