Day 24 – A photo of something that means a lot to you.
dah 2 hari update blog malam sebab siang susah sangat nak menaip sekarang. fully occupied dengan kerja-kerja rumah orang kata. eceh. percaya lah sape nak percaya tuh. tapi saya nasihatkan jangan. haha

berbalik kepada tajuk entry,


cincin kahwin memang sangat berharga
selain daripada husband, maryam, family dan kawan-kawan
atas tu cincin kawin. bawah tu couple ring. and tangan yang ala-ala baby cute mute tu mestilah tangan i kan. jarang nak tunjuk tangan ni, bukan tak bangga tapi penat lah nanti orang asyik puji tangan i cute jer. (biarlah i nak koya)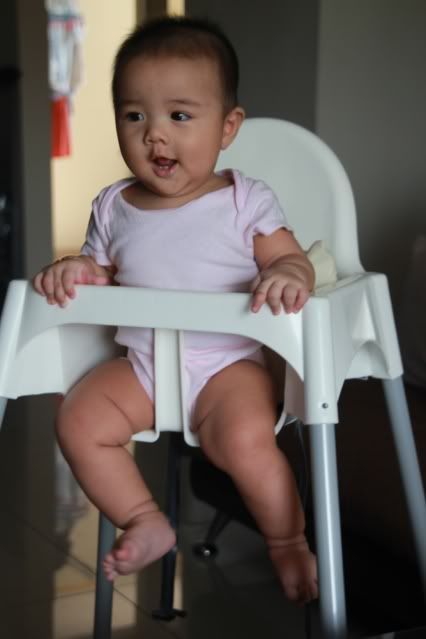 baru 2,3 hari lepas puji dia perangai sangat bagus dan senang di jaga. sekarang lenguih pinggang. asyik nak bertempek danbergayut jer. sebab tu lah saya buzy siang sekarang.
angel hair pasta with marinara sauce
saja nak show off berjaya masakkan husband breakfast. wahaha