semalam bukak puasa ngan kawan-kawan ramai-ramai kat midvalley. (yeeee. mid lagi. ngan husband midvalley ngan kawan-kawan pon kat situ.haha) pergi lewat dah. so kalut-kalut ngan maryam. maryam ni kalau dia dah bersiap cantik-cantik, i pon dah bersiap cantik2 jangan harap lah die nak stay lama-lama dalam rumah. mesti dia buat perangai nye. nak keluar! sabor je lah. zac datang ambik. tapi tak sampai lagi so kene turun lah jalan-jalan kat bawah dengan barang yang super banyak. -______-"

so tak sempat nak wish selamat berbuka kat husband wa. masuk nandos pulak takde coverage. and kiteorang lepak dalam tu sampai nandos tutup. balik-balik husband dah tido. huaaaa. jangan merajuk sudah yer bie. nih i tempek gambar maryam banyak-banyak untuk tatapan u.


suke sangat kalau ummi letak dalam air ade buih-buih. rubber duck tak beli lagilah. botol pon jadi lah nak. haha. nanti walid balik kita beli.
owh makan buih lagi
-____-"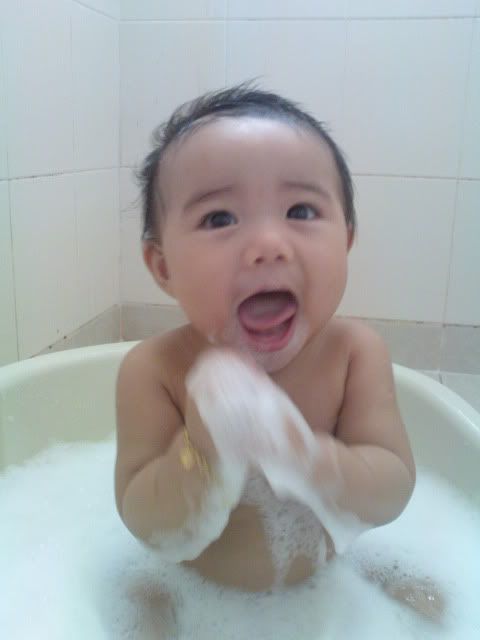 nganga mulut ni treadmark kut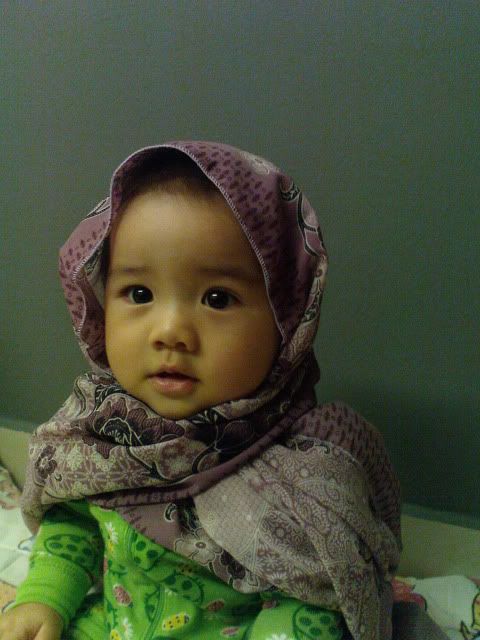 letak gambar muslimah satu kali. asyik gambar separuh bojel jer.
pantang tau. tak boleh tengok rayyan. mesti nak kacau.
rayyan in the house yawww~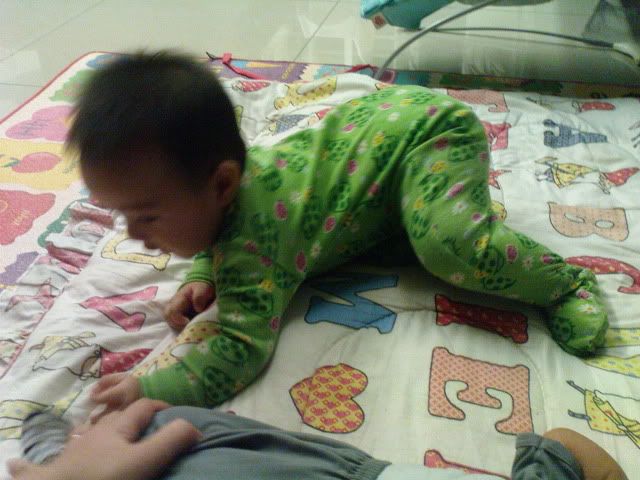 sibuk nak tarik stokin rayyan
jaga rayyan la kononnnn
rayyan dak ketak-ketak lama-lama mesti jadi maryam
dan ni semalam!
i letak dia niarap tau. pastu sebab die kacau rayyan (nak colek mata rayyan! sabor jelah budak ni) so i ambik lah riba rayyan sebab along kat toilet. tengok-tengok dia dah duduk. terlepas pandang! camane die bangun duduk tuh. wahhh..maryam dah besar. maryam dah besar. dah boleh bagi adik. eh